Career starters
Starting to work at Jenoptik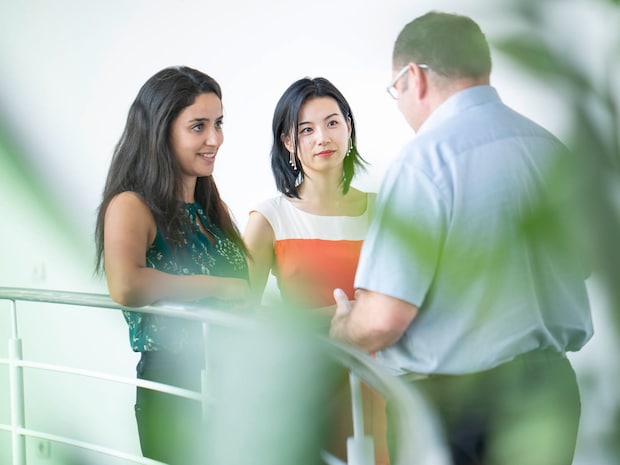 Have you graduated from university? Would you like to realize your own ideas with motivation, commitment and team spirit and take on personal and professional challenges?
As a high-tech company operating worldwide, we offer engineers, as well as natural science and business specialists, the best possible conditions, opening up exciting prospects and interesting possibilities for development.
In a dynamic environment, you'll take on demanding assignments and responsibility for dealing with complex situations and work towards challenging targets.
Is that how you imagined your start in professional life? Then come to us!
Career starters
I particularly appreciate the good working atmosphere here, and the possibility of flexible working conditions.