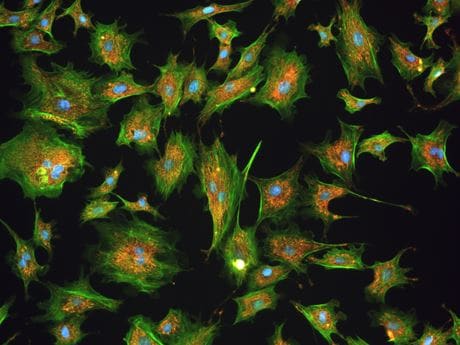 Optical microscopes have propelled research findings in life sciences and diagnostics for several centuries - microscopy and digital imaging is central to life sciences research, as well as clinical diagnosis and drug discovery. Making the unknown visible is the overall challenge in this disciplines and the key for success.
Digitalization, miniaturization, automation – integrated digital microscopic imaging enables tailored process automation, designed to suit the application to the fullest.
Now, JENOPTIK SYIONS® supports you to be more innovative for a better future.
The electronic & software modularity approach gives you the freedom to develop minimum viable products in a record time and thus rapid prototype testing becomes more easy.
If you are interested in developing innovative life science applications, then JENOPTIK SYIONS® is your partner of choice for rapidly constructed, miniaturized optical engines that will fit into any instrument.
Find out more about JENOPTIK SYIONS®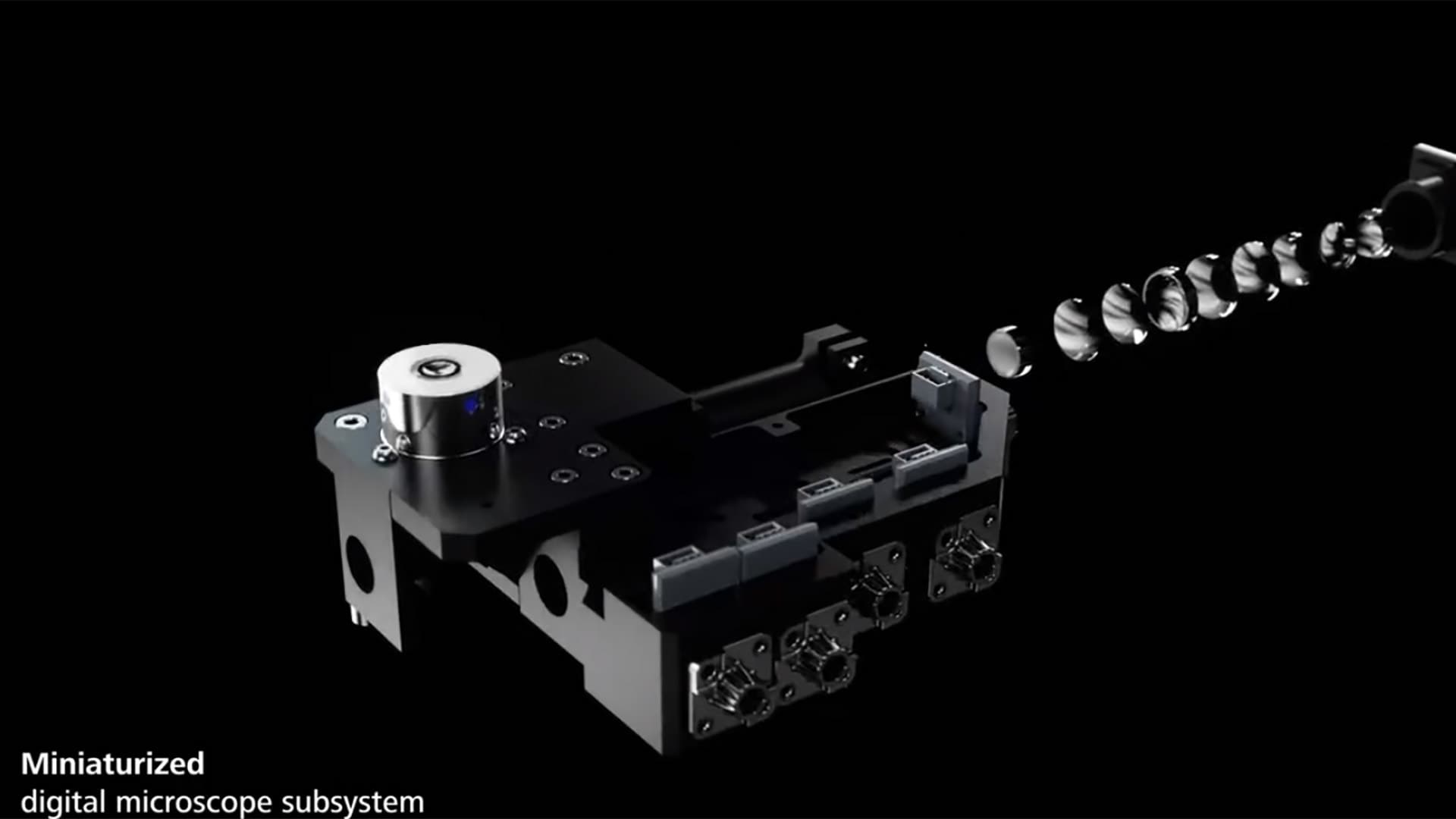 JENOPTIK SYIONS AT A GLANCE

Innovative
JENOPTIK SYIONS® supports you to be more innovative for a better future
Rapid prototype testing is now even easier. Develop minimum viable products, for completely new applications faster and with fewer resources to improve our lives.

Compact
Minimal footprint and portability
Easily develop a miniaturized microscope subsystem for portable approaches or with minimal footprint that requires less laboratory space.

Efficient
Reduce Time-to-Market
Realize your solution in record time and always focusing on capturing the perfect image.

Flexible
Smart integration into new or existing life science and diagnostic instruments with minimal efforts
JENOPTIK SYIONS® allows a smart integration by eliminating interface issues.

Modular
Modular electronic & software architecture
Realize tailored process automation and integrate any opto mechanical hardware modules and periphery devices without big efforts.


EMPOWERED by JENOPTIK SYIONS®.
Applications in cellomics, proteomics and genomics

JENOPTIK SYIONS enables smart imaging solutions necessary for modern in-vitro diagnostics, cellular imaging in life science or advanced research in drug discovery.The modular software backbone allows easy integration into your specific system environment to always capturing the perfect image of your dedicated sample.
JENOPTIK SYIONS is capable for bright field or fluorescence detection, provides superior frame rates for time-lapse applications, includes autofocus control, convinces with wireless design options and much more.
Go on, challenge us and empower your application! 
Do you have any questions? Our experts are happy to help.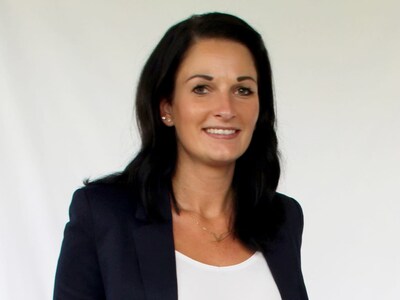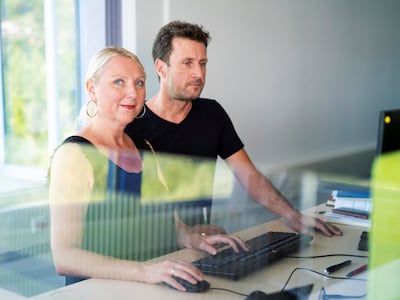 Claudia Rabis
Global Sales Director Biophotonics
Sales North America