ProgRes®シリーズ高精度顕微鏡カメラで顕微鏡をデジタル化
イエナオプティックの高品質CCDおよびCMOSカメラは、業務に柔軟性をもたらし、画像キャプチャおよび処理に、信頼のサポートを提供します。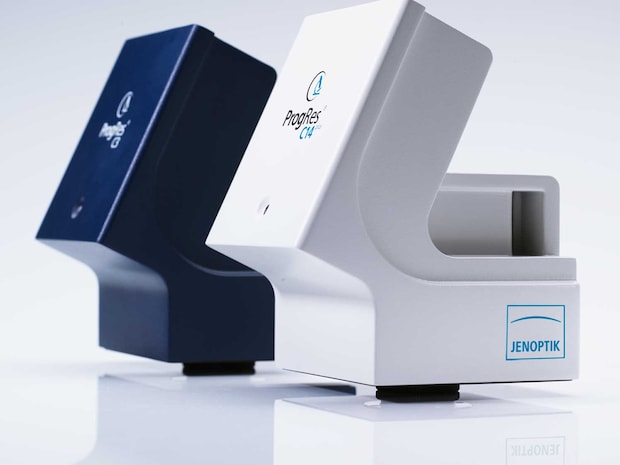 ProgRes® シリーズカメラは、科学、研究および産業における広範囲の光顕微鏡検査およびマクロスコープ業務に理想的です。CMOSおよびCCDカメラはすべて高感度センサーを搭載しています。特に高精度なイエナオプティック色補間法および様々な画像技術は、高精細画像に、トゥルー・カラー・レベルの高精度の色の再現を提供します。
私たちの顕微鏡カメラは高速ライブ画像を提供します。これにより、研究所での作業の流動性を高め、時間の節約にもつながります。CCDカメラ、CMOSカメラのインストールは、非常に簡単です。モデルはすべてUSB 2.0あるいはFireWireインターフェースによってPCと簡単に接続することができます。ProgRes® CapturePro 顕微鏡カメラ・ソフトウェアは、よりシンプルなワークフローであなたの業務を支援します。パッケージに含まれています。
Your trade-in offer: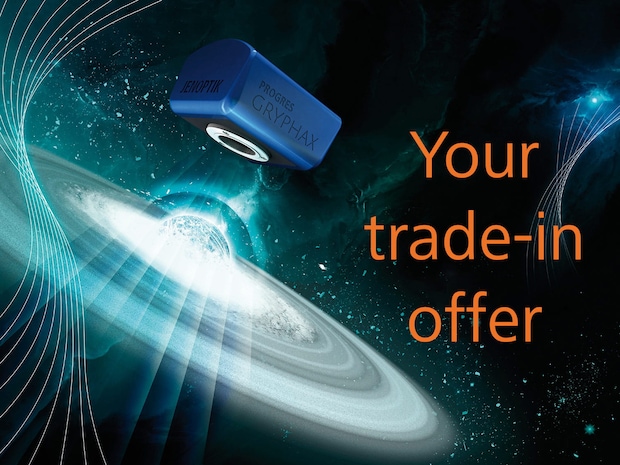 Save 20% off the recommended retail price.
Do you have a digital microscope workstation? Your camera performance doesn't fit to your daily challenges anymore?
Your ProgRes® camera has a successor.
Change it for a PROGRES GRYPHAX® camera and become the next GRYPHAX® community member. Experience the high image quality, versatility, ease of use and stability of Jenoptik's latest USB 3.0 microscope cameras.
特長
高精度:高解像度画像と正確な色の再現。
時間を節約:高速ライブ画像により最適化された位置決めと焦点合わせが可能に。
安全なデータ転送USB 2.0あるいはFireWireインターフェースによってPCに接続。
使いやすさ:インストールが容易で、使用方法も直観的です。
優れたコスト効率:極めて優れた価格性能比。
応用分野
生命科学:医学、病理学、血液学、細胞学、遺伝学、生物学および化学。
品質管理:粒子解析、溶接シーム試験、製造工程管理。
材料科学:鉱物学および金相学 - 構造決定、量的・質的サンプル分析およびドキュメンテーション。
法医学:証拠保全、検査と法医学データの文書化。
FAQ
ご質問はございませんか?お気軽にお問い合わせください。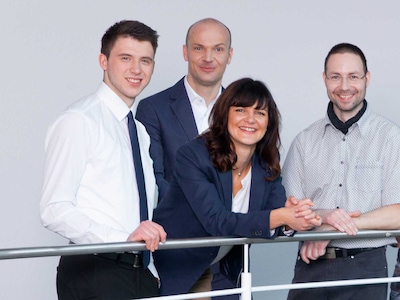 Sales & Support - Microscope Camera
HCI-CN-Carl-Wang
EditContact