Test stations for the optical inspection of stamped parts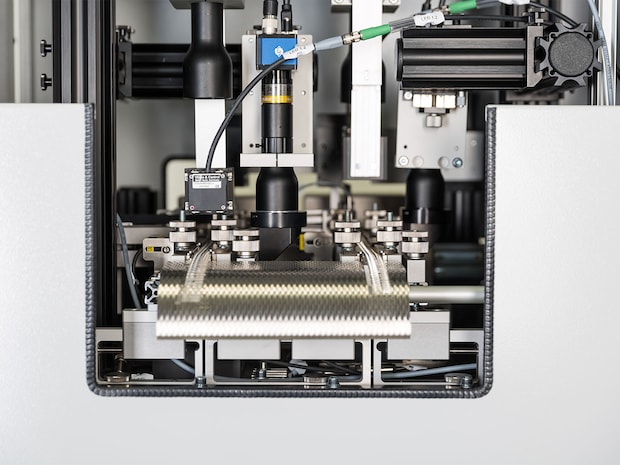 The demands for efficiency and cost structure in stamping production have grown rapidly. Manufacturers of stamped parts need competitive solutions that enable zero-defect production despite increasing process complexity.
PSS-40 test stations are an innovative leap from the traditional random test of stamped parts, to the fully automated in-line, inspection, measurement and sorting of stamped production parts.
Real-time delivery and processing of each manufactured part's inspection data, from the first punching stroke onwards, allows shorter and more efficient changeover processes, high stamping line utilization, and the lowest possible consumption of resources. For our customers, this means improved quality at lower costs.
Our latest test station for punch strips of the PSS-40 series
The test and sorting station PSS-40 with laser cutting / laser welding is a further development of our standard test station PSS-40, which is already established on the market. Our product enhancement replaces the manual or semi-automatic process of mechanical cutting and subsequent joining with a fully automated laser cutting and welding process.
Benefits at a glance
Uninterrupted production of stamped strips with 100% quality
No press stops for sporadic missing parts, waste, welding of raw material
Space-saving stamping line configuration, no additional strip welding device
Fully automated production, saves resources and time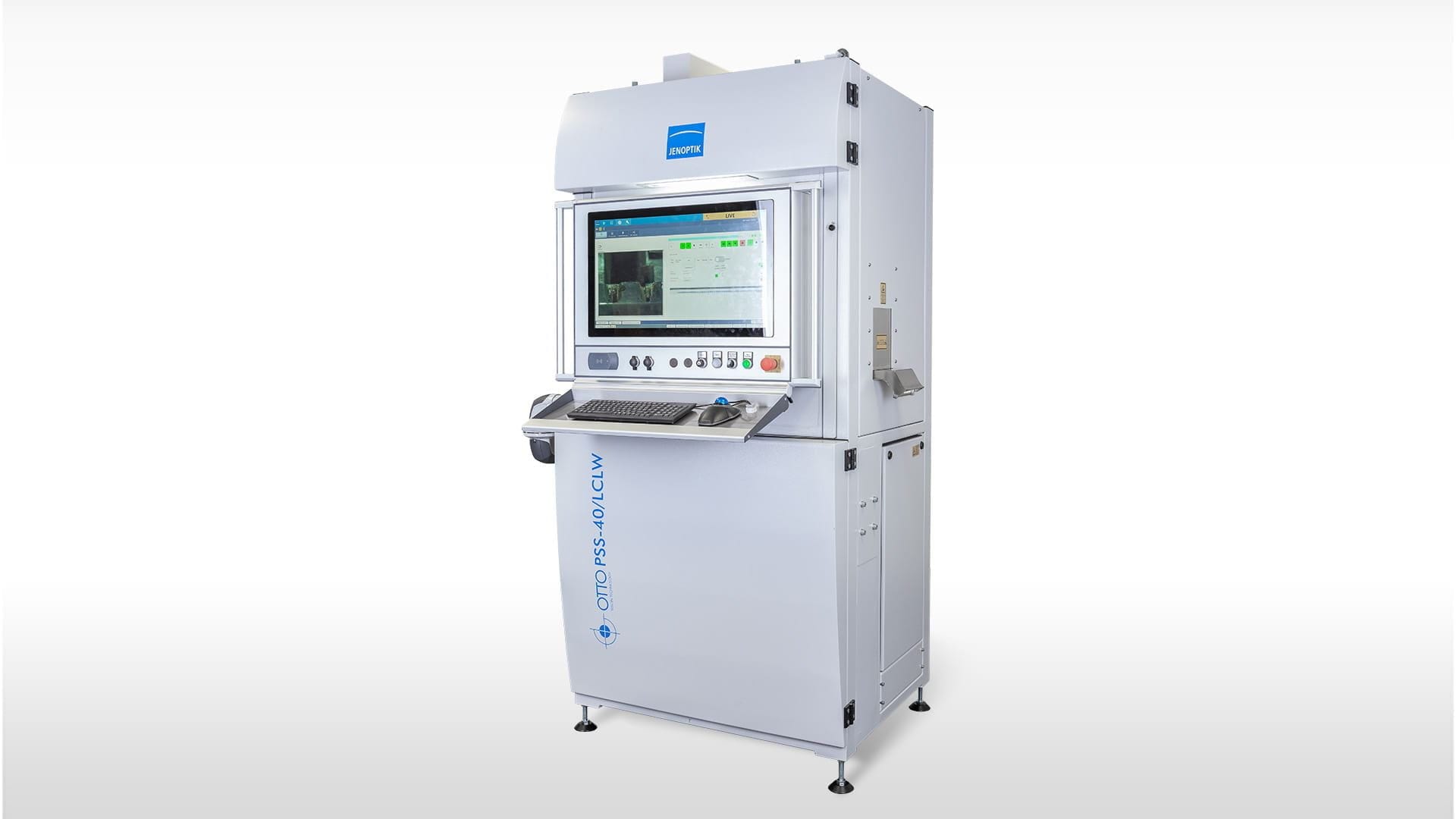 Special features LCLW
Fully automatic tensile test after each weld
Cutting out of first strips section for tool setup
Cutting of strip sections or individual parts in the process
Free of choice cutting/welding positions and cutting geometries
Processing of multiple connections
OVIS Inspect software with fully integrated laser configuration
Wear-free 24/7 sorting function of bad parts
No wear and tear - Unlike mechanical cutting tools, a laser does not wear out
High flexibility - No complex tool changes, simple flexible grippers
Reduced changeover times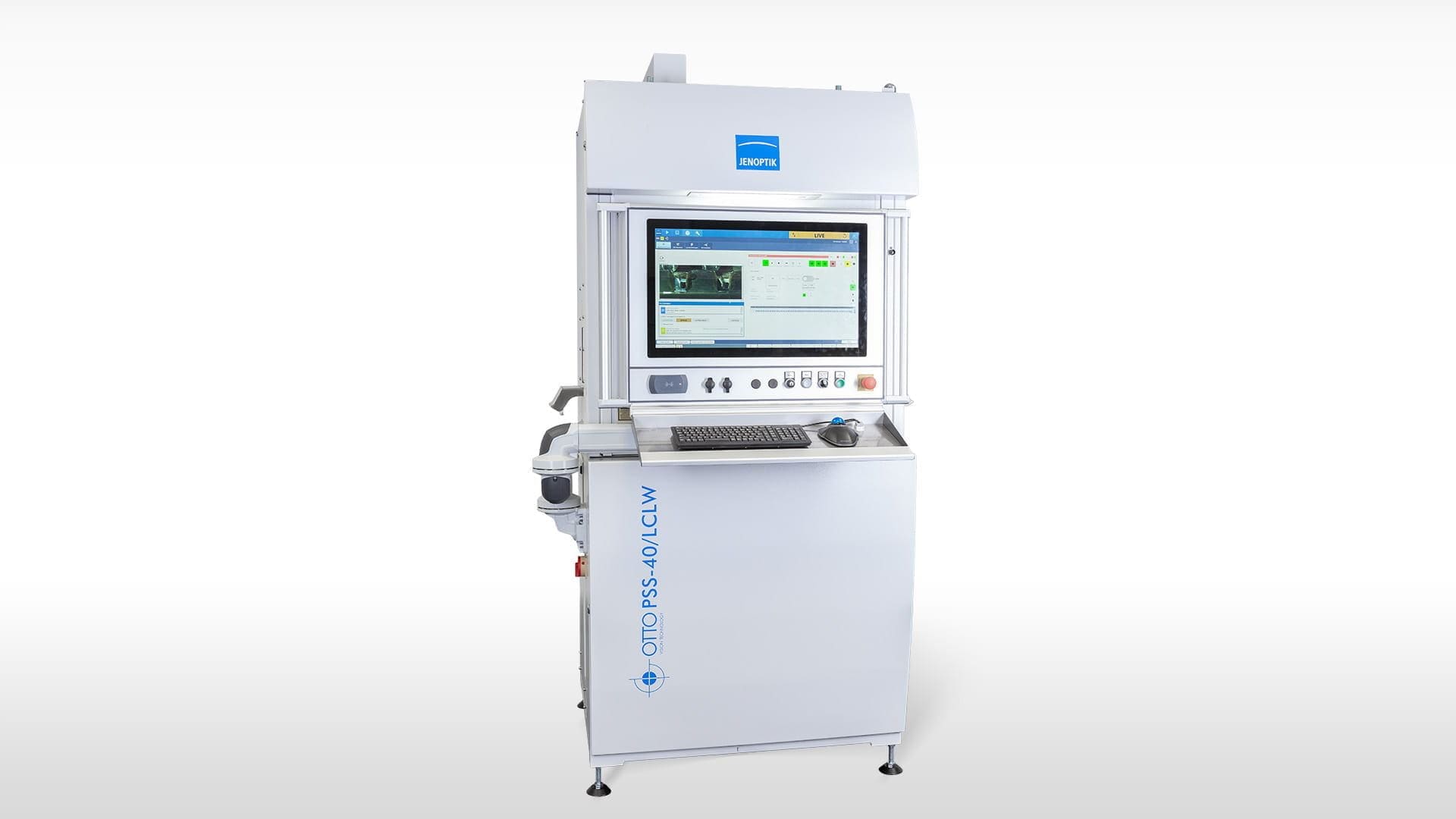 Our test stations at a glance
PSS-40/S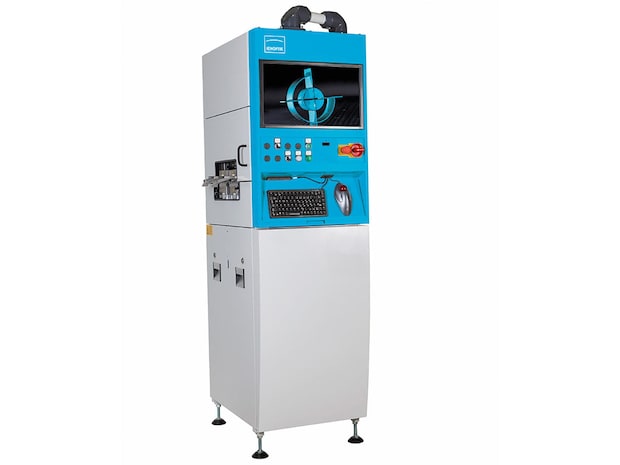 Compact and space-saving design
Usually use of 2 - 3 cameras
Plate can be exchanged to the front
Control unit direction-dependent
PSS-40/MH
Installation space for at least 4 cameras
Plate laterally exchangeable
Hood can be opened upwards
Easy access for mounting and replacing the exchangeable plate
Pivoting control panel
Belt drive swivelling
PSS-40/LCLW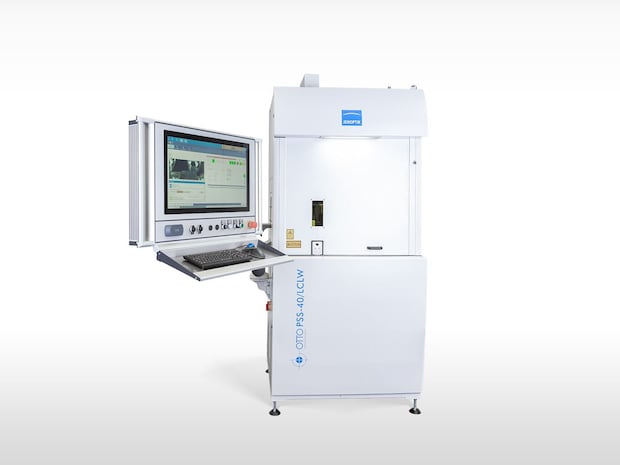 High-speed inspection
Laser cutting
Laser welding
3-4 cameras
LCLW pure for use with existing PSS-40 test stations
PSS-40/LCLW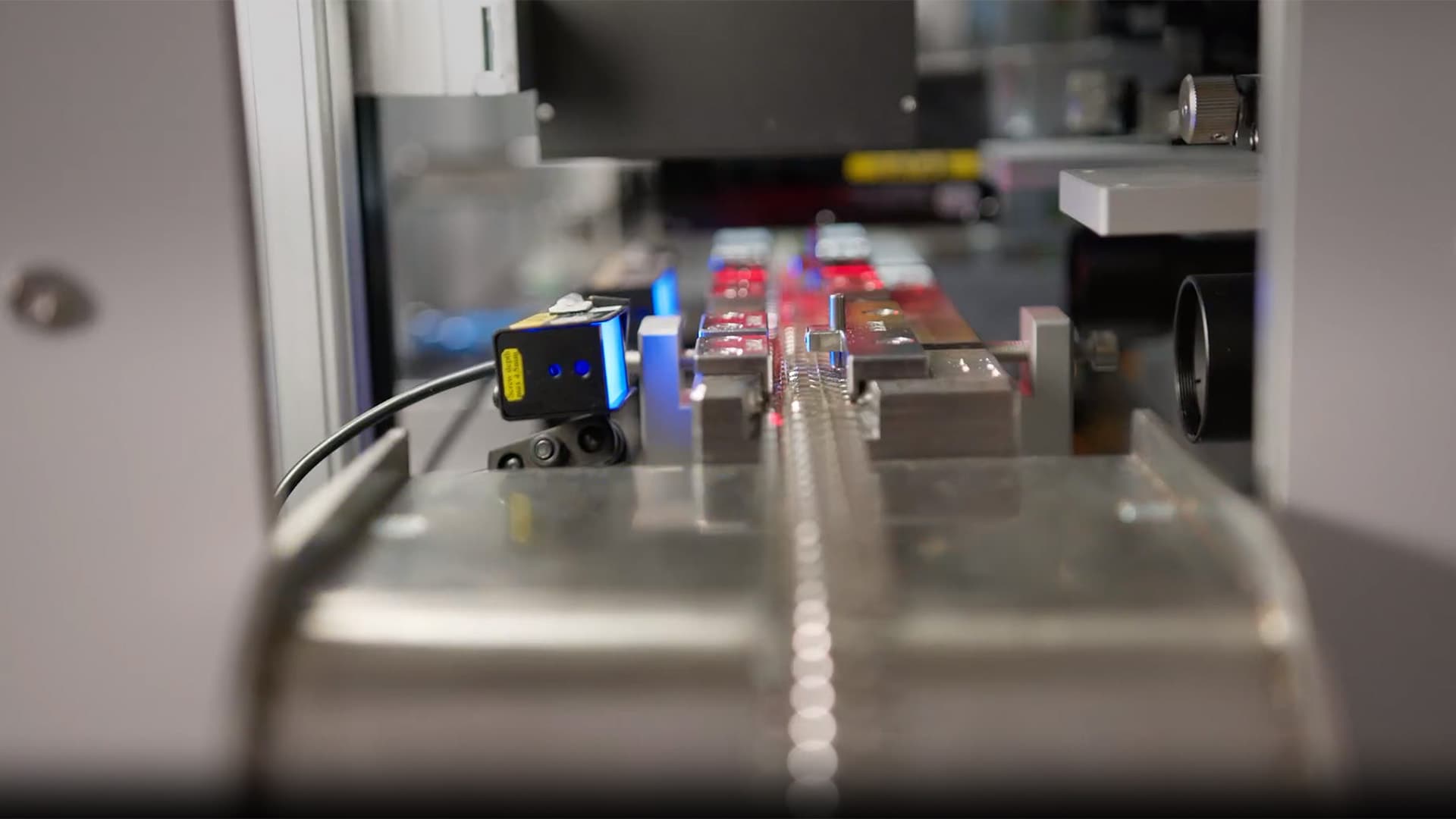 Find the right test station for your application 
Loose parts - checking and sorting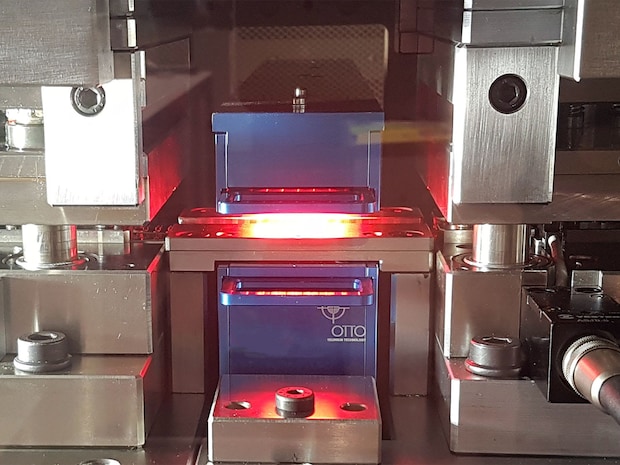 Applications for 100% inspection of stamped parts directly in the tool are particularly useful if the parts have already been separated in the tool.
Advantages of our In-Die modules
High-precision measurement, weld spot inspection, surface testing
Considerable cost reduction compared to "traditional" test technology
> 1800 stroke / min multiple falling
Space-saving, encapsulated 1-camera system (< 60 mm space requirement in running direction)
Image processing of the PSS-40
Use of several modules with corresponding installation space
Optional multiple cameras per module
Applications in reflected and transmitted light
SPS for controlling the separating station (optional)
Checking and sorting punched strips - PSS-40 Series
Technical data of our test stations

| | PSS-40/S | PSS-40/MH | PSS-40/LCLW or LCLW pure |
| --- | --- | --- | --- |
| Width | 550mm | 810mm | 1250mm |
| Depth | 900mm | 1000mm | 1290mm |
| Height | < 2.100 mm | 1920 - 2700mm | 2230mm (2250mm with open lift door) |
All test stations are also available in adapted versions for the European, Asian and American continents.
Stamped strips and raw strips in the electroplating
Please contact us, if you have any questions.